- MILITARY HISTORICAL COLLECTION - GAUSDAL -
AGENT RADIO
---
---
FS-5000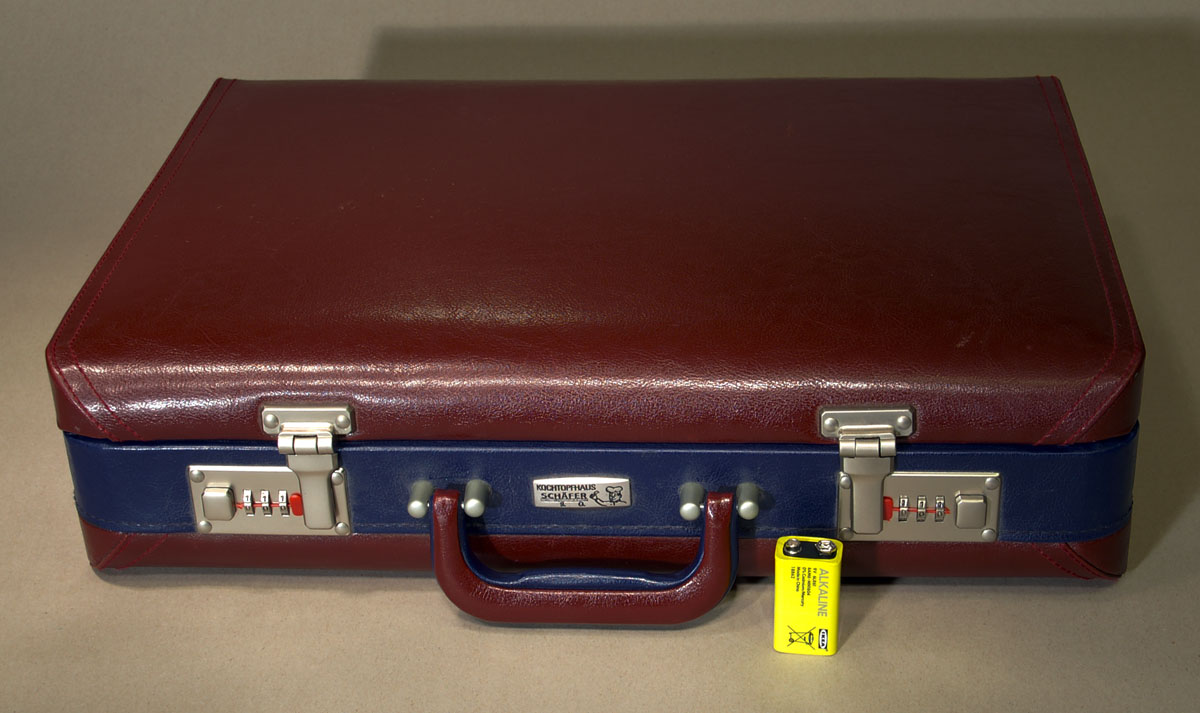 fs1

FS-5000M modular radio transceiver was used by German Special Forces and agents(Stay Behind and Gladio Governmental Organisations).
The frequency coverage is from 50KHz to 29999MHz on receive( 1kc steps) and 2,0MHz to 29,999MHz (in 1kHz steps) on transmit at an output power of about 30 Watts HF. It was designed in the end of the 1980's by the German AEG-Telefunken company for use by different NATO partners.
The system was designed to send short code burst messages (0,8 seconds for 52 characters) which can directly produced and edited with the DSU control unit.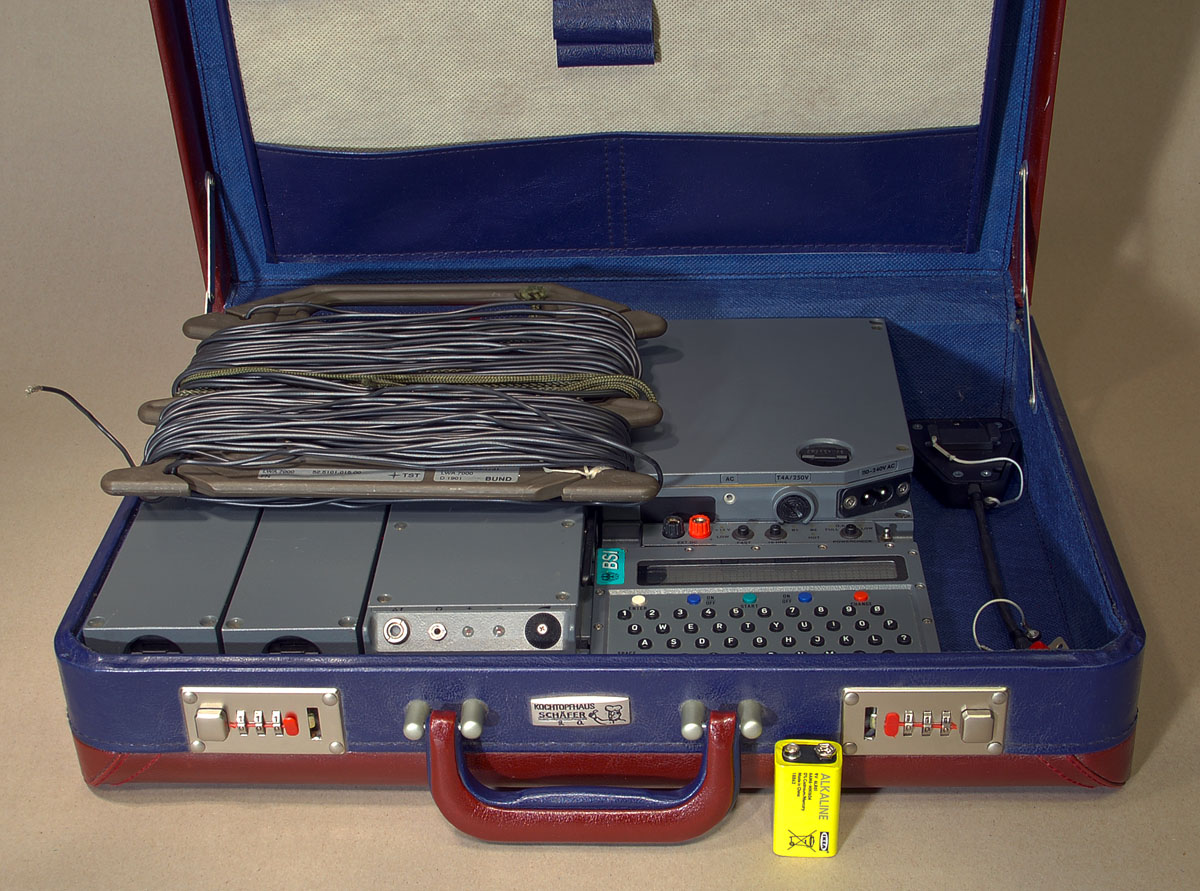 fs2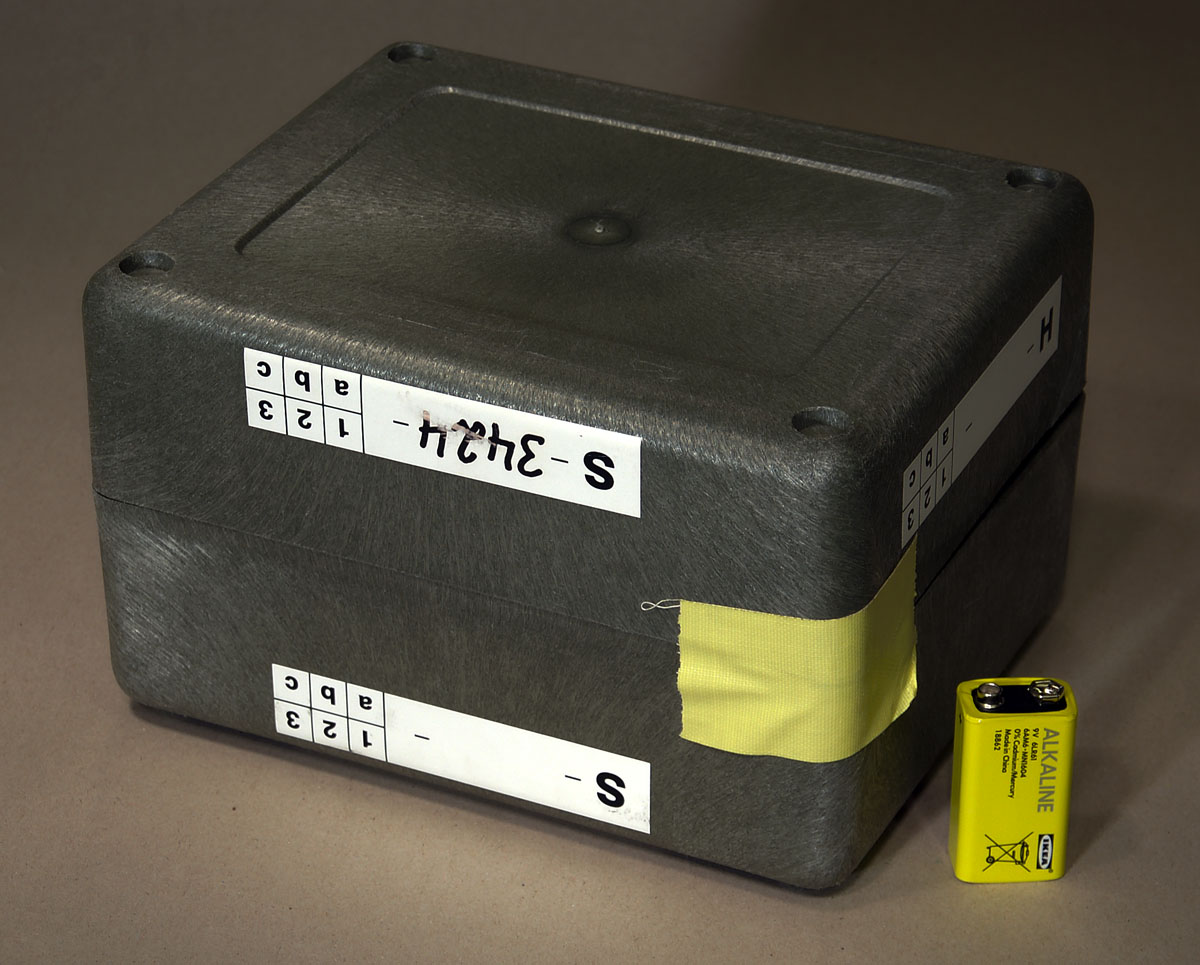 fs4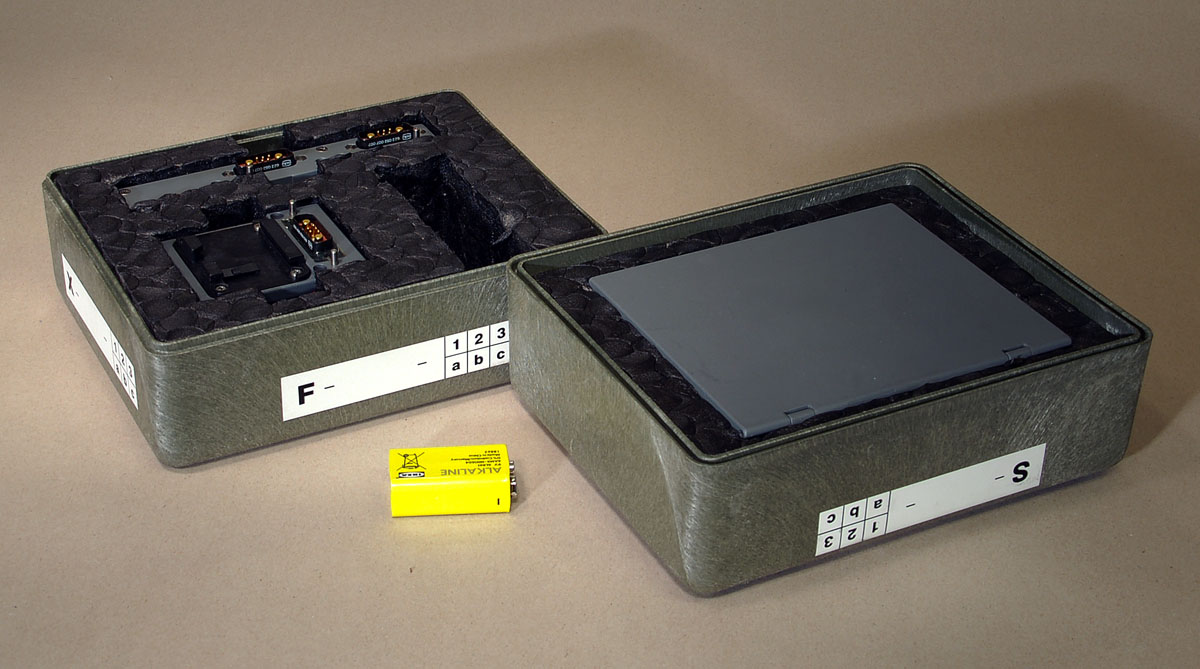 fs5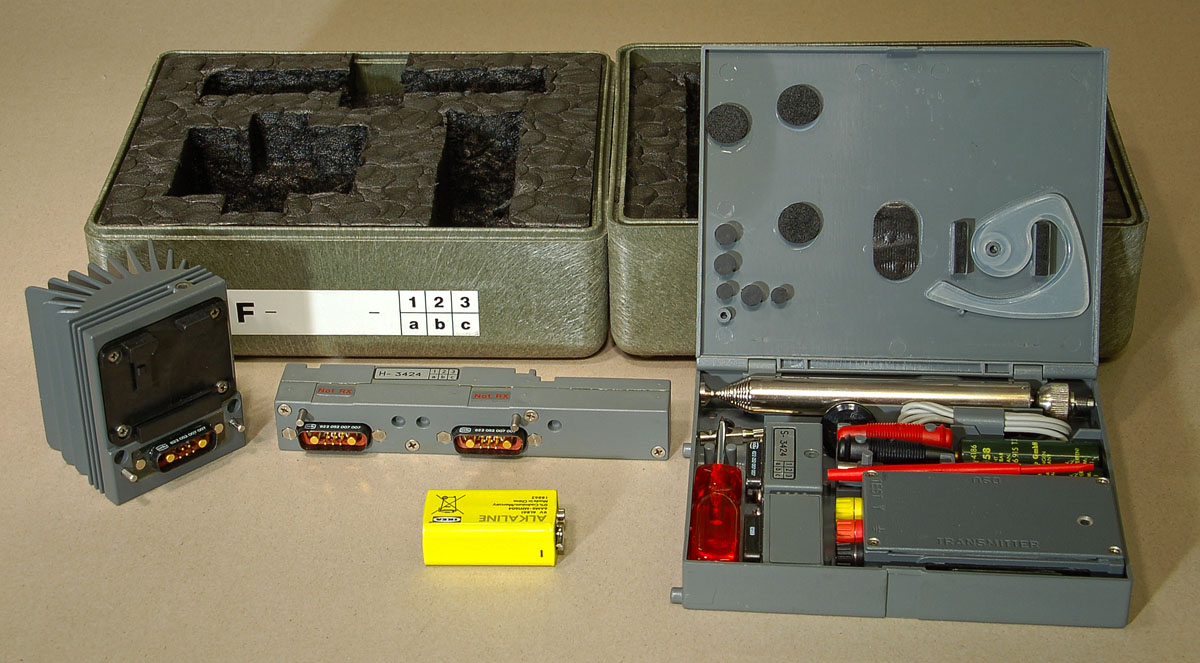 fs3



---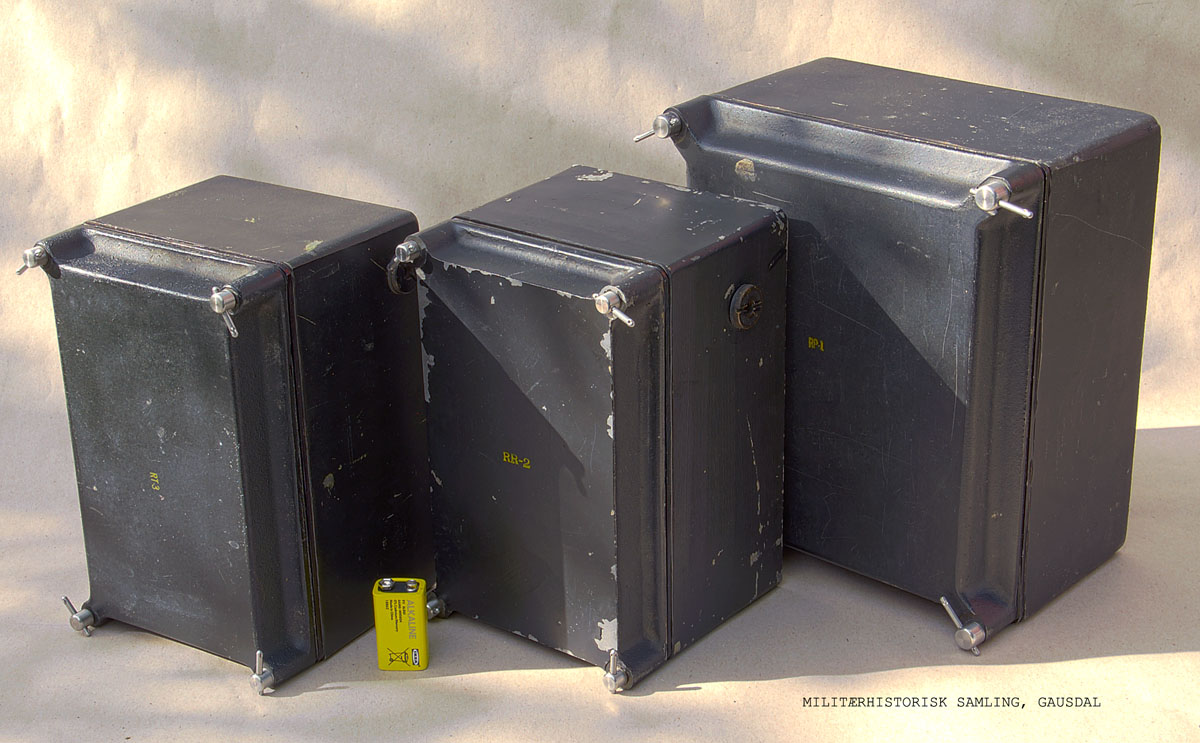 kk78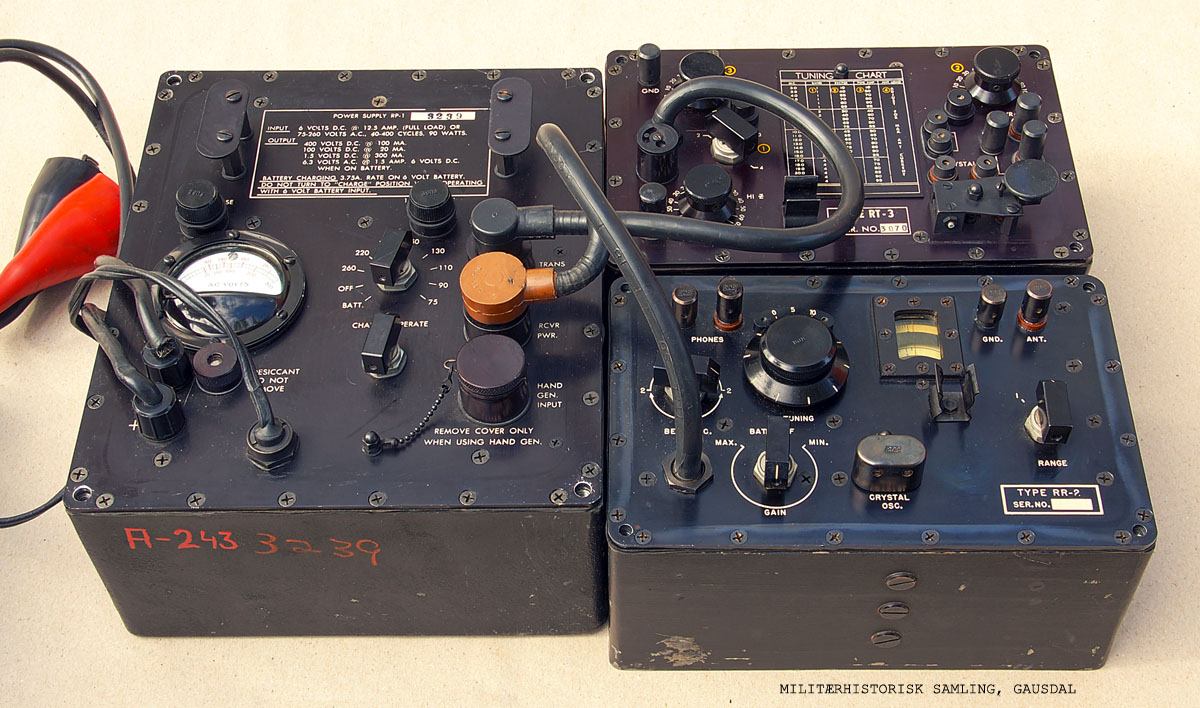 kk75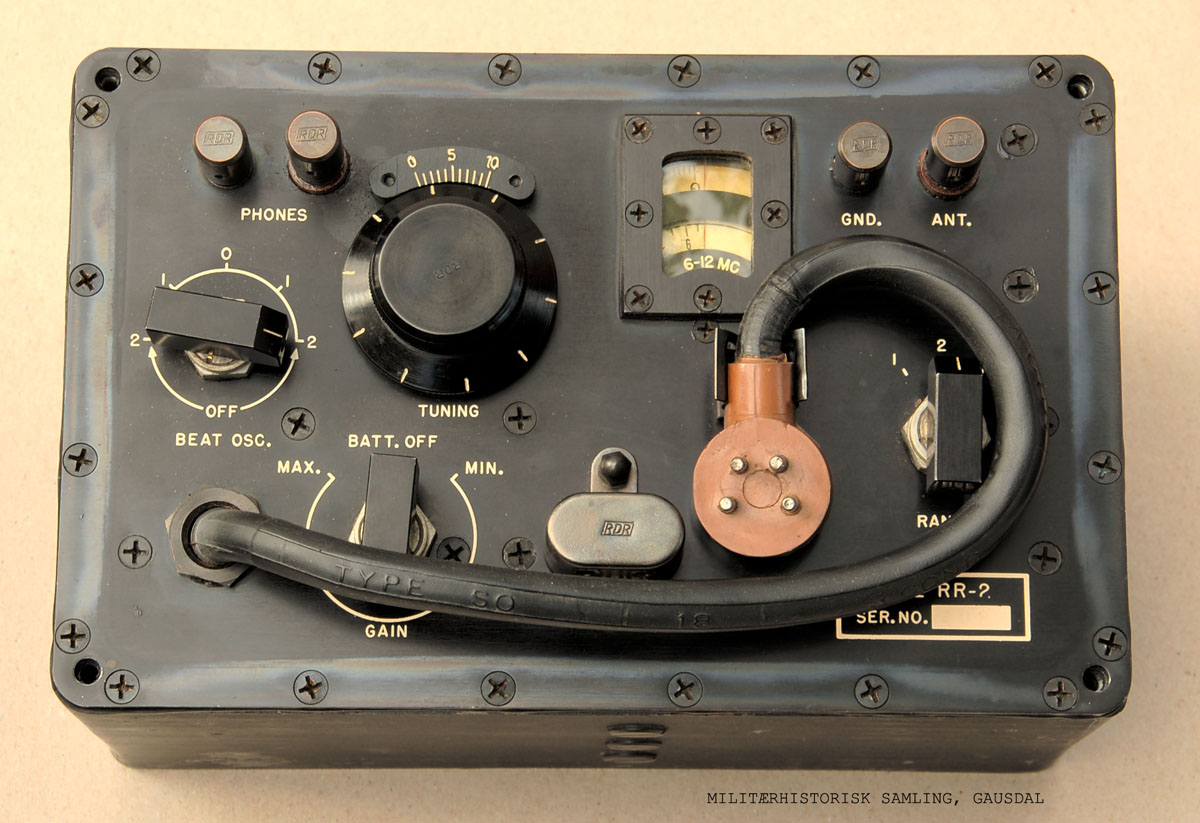 kk76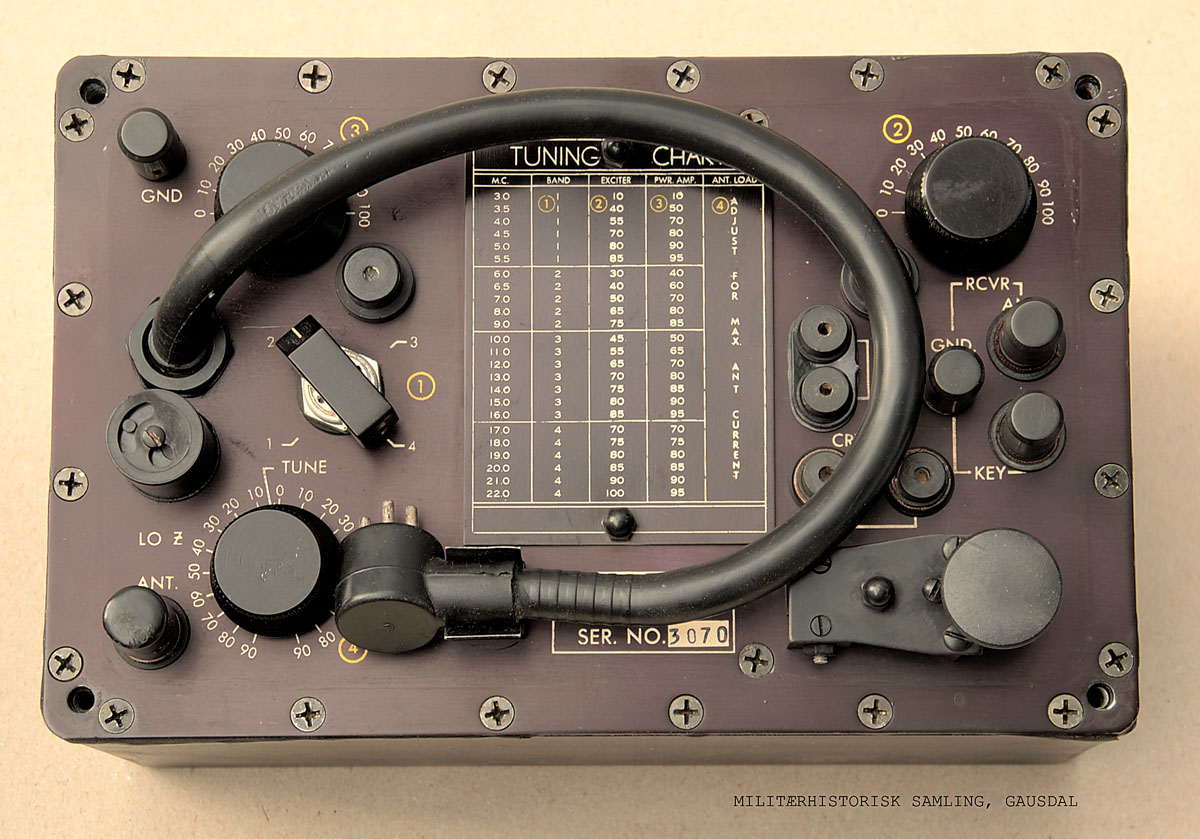 kk77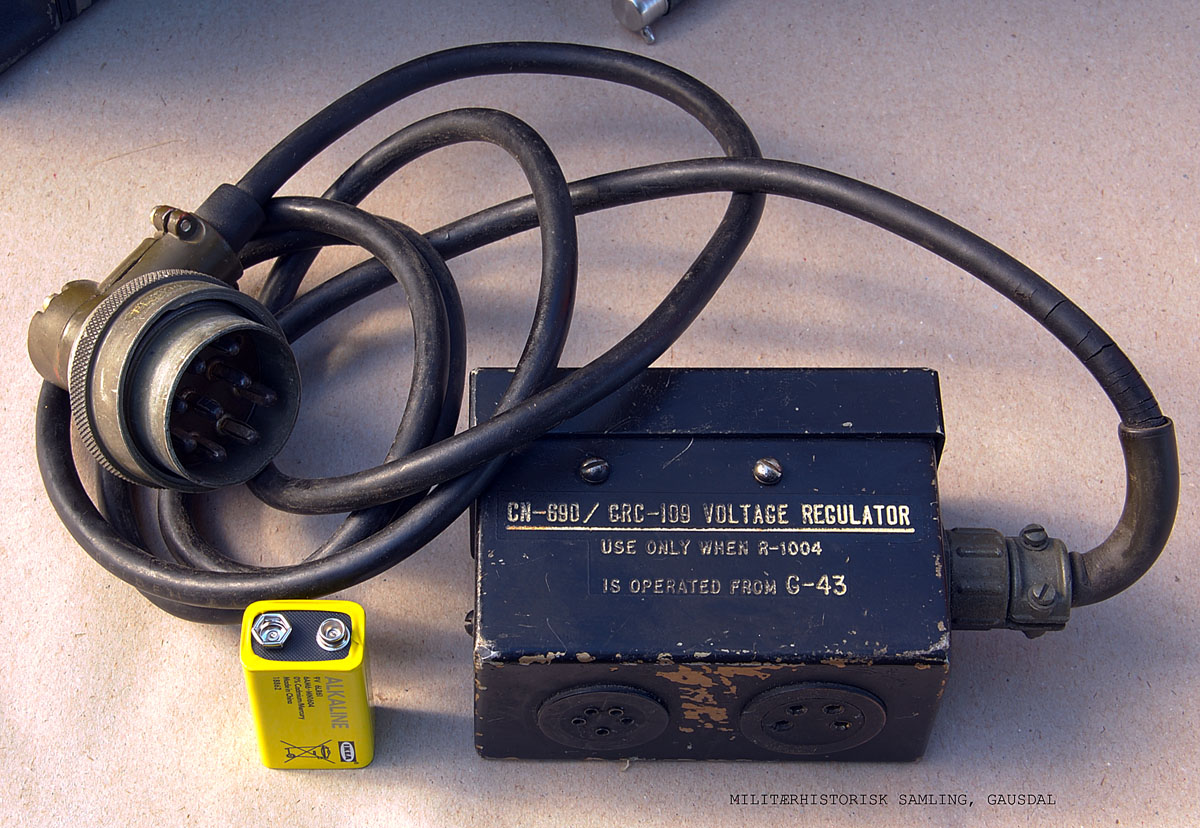 kk79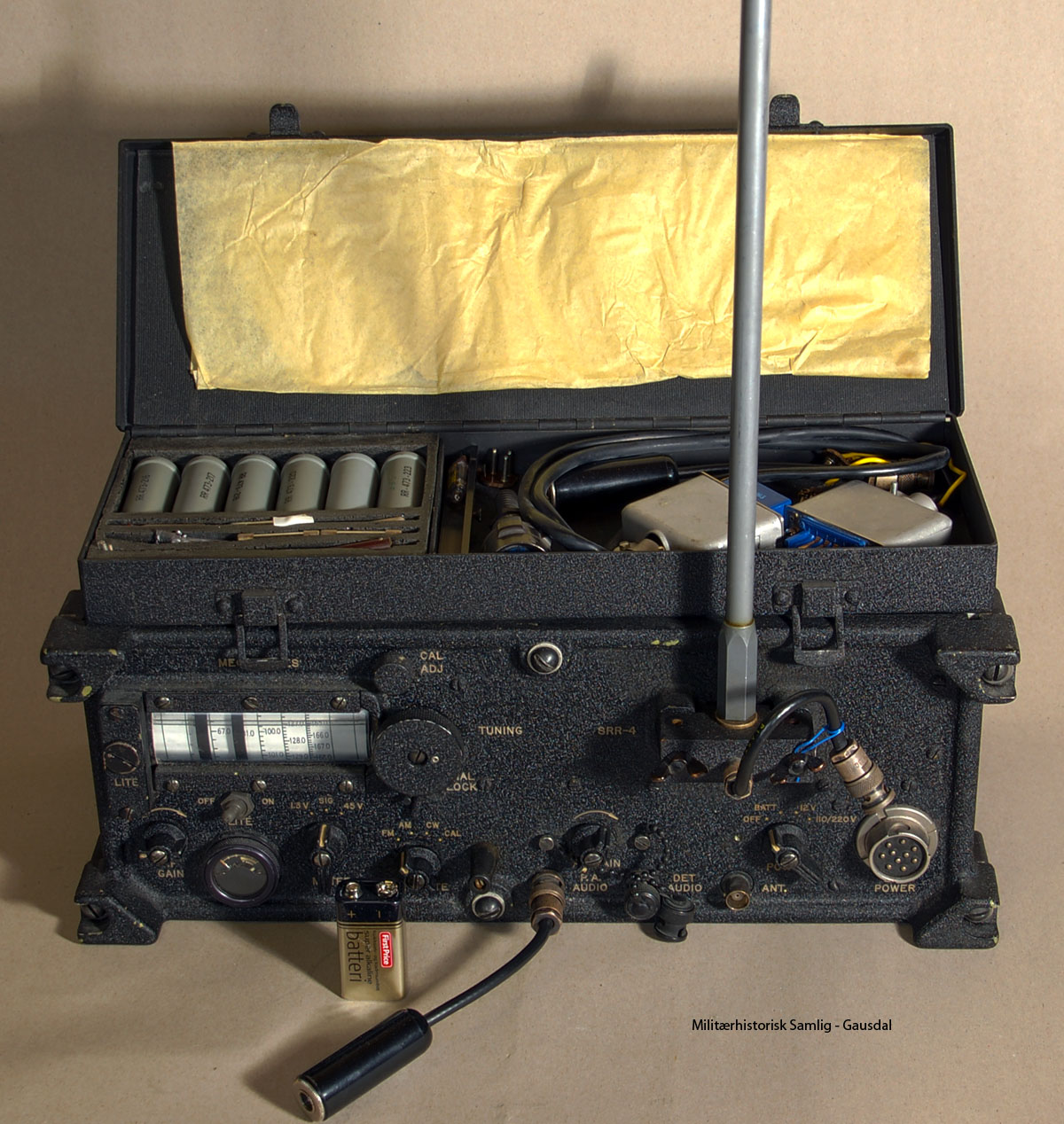 kk66
Caption: SRR-4 Surveillance receiver.
The receiver has been developed by US Office of Technical Service (OTS) in 1961.
The radio covers frequency ranges from 50-200 MHz, and can demodulate FM, AM and CW signals.
Application: Exploration for hidden spy microphones, and interception of radio communications in the VHF band.
---
---
If you have some information or question about my site, please send me a mail.
I am interesting in all information or comment you may have.